Systems & Solutions for the rolling stocks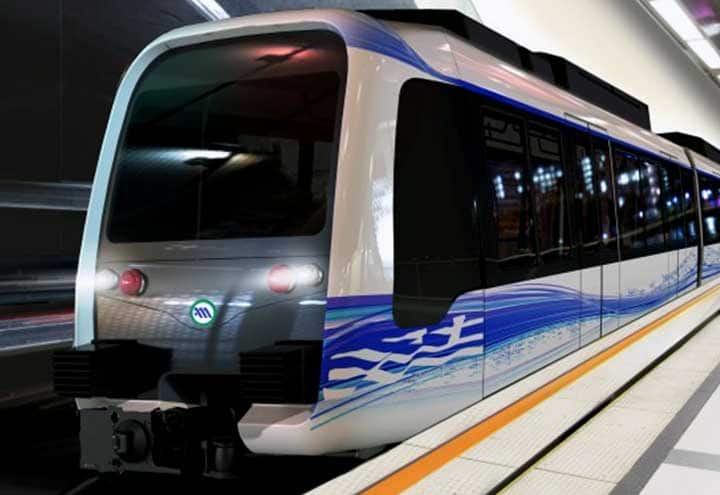 About 30 years ago Rigel Group created a niche division dedicated to the railway sector in which it actively operates as primary specialized interlocutor by providing consultancy services and supplying systems and components specifically designed for the rolling stocks.
Rigel Group's activity is made possible thanks to the strong and durable exclusive partnership with foreign companies which identified in Rigel a reliable and efficient partner capable of supporting them efficiently in managing the Italian market and in achieving important results only reachable through a constant technical and commercial promotion and a 360° support towards partners and customers.
A highly qualified team composed by personnel with previous professional experience in the sector makes Rigel Group an ideal interface to provide its principles and customers a continuous and specialized technical, commercial, bureaucratic and administrative service aiming to coordinate and facilitate the management processes of both parts.
Today Rigel Group manages three foreign companies through which it is able to propose products with high technical and technological content and it is constantly seeking for new partnerships to integrate the existing range with innovative products which can respond to the constantly evolving market and specific railways sector's needs.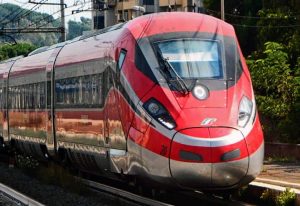 Rigel's staff actively participates to the main international exhibitions and events of the railway industry, considering them priceless occasions to tighten the relationships with its partners as well as meet customers and be constantly updated on all sector's innovations and new technologies.
The key products handled by Rigel in the railway sector are the
windshield or front safety glasses
for trains, a critical and highly technical component which must comply with very restrictive requirements and regulations which aim to guarantee the maximum level of safety for the rolling stocks operators.
The windshields are designed and manufactured by
Glas Trosch AG Branch Rail
, swiss company with which Rigel claims an decennial partnership jointly serving the main customers and interlocutors of the Italian railway scenario, among which Trenitalia, Hitachi Rail Italy and Alstom, by supplying high quality products through Glas Trosch's renowned efficiency and reliability.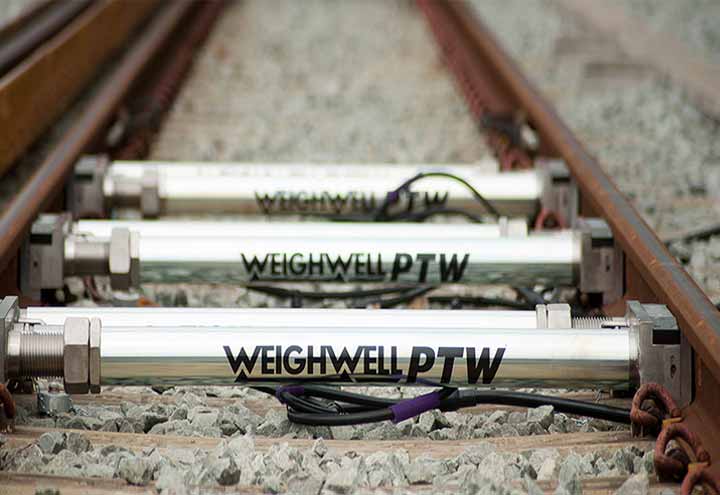 The front glasses are always the result of a joint design between the rolling stock manufacturer and the glass maker and in that context Glas Trosch is capable to propose the best and most suitable technical solutions for every specific requirement according to the specificity of the front cab in terms of geometry, design, materials, frame etc..
In most cases is about stratified and heated glasses able to assure optimal safety and visibility in all meteo conditions. The glass composition is generally homologated to suit the specific requirements of the various international reference regulations.
Another product managed by Rigel in the railways is a
portable weighing system for rolling stocks
which through the installation of removable load cells directly on the tracks is capable of weighing coaches, trolleys or axles and via an automatic detection and data processing software underlines possible displacement or wrong weight distribution which often cause risk of derailment as well as can drastically reduce the operational efficiency of a train.
The system in object is designed and manufactured by
Weighwell
english company world-leader in the specific sector and able to supply fully customized systems designed to carry out static or dynamic weighing from one up to many axles simultaneously.
During the years Rigel has supplied many systems to the main customers including train manufacturers and infrastructure management companies. Those systems indeed represent an essential asset to guarantee the proper safety of trains and infrastructures as well as a crucial tool in support to the train's design departments.
Other partner of Rigel is
B-Hepworth
, english company with which Rigel does collaborate also in the naval sector and world-leader in the design and supply of window-wiper systems which in the railways get directly installed onto the windshield to assure maximum visibility in all operating and meteo conditions.